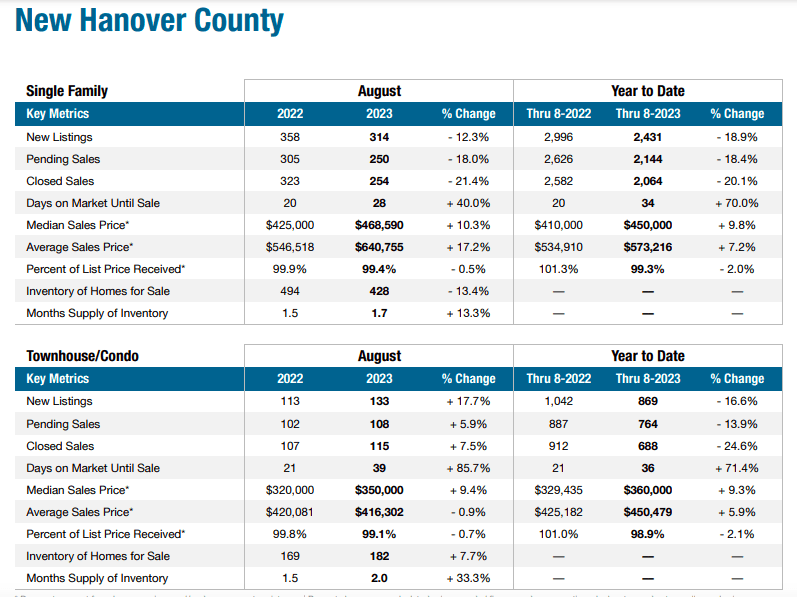 Starting with the "Months Supply of Inventory," which currently stands at a modest 1.7 for Single Family Homes and 2 for Townhomes/Condos. This metric represents the number of months it would take to sell all the available homes on the market if no new listings were added. A lower number suggests a seller's market where demand exceeds supply, giving sellers the upper hand. As a buyer, this means you might face tougher competition, leading to potentially higher prices or quicker sales.
Moving on, we have the "Days on Market Until Sale" which is 28 days for SFH and 39 Days for Townhomes/Condos. This metric tells us how long it takes, on average, for a home to sell after it is listed. With such a short timeframe, it's clear that the market is moving swiftly! Buyers need to be prepared to act quickly, while sellers can expect a relatively speedy transaction. It's a fast-paced environment where time is of the essence.
The "List to Sold Price Percentage," which currently sits at an impressive 99.4% for SFH and 99.1% for Townhomes/Condos. This metric showcases the percentage of the original listing price that homes are selling for. A high percentage like this indicates that sellers are likely receiving offers close to their asking price. As a buyer, you might need to be prepared to negotiate or make competitive offers to secure your desired property.
Finally, let's discuss the "Median Sales Price," which stands at $468,590 for SFH and $350,000 for Townhomes/Condos. This metric represents the middle point of all the sold prices in the market. It provides a snapshot of the current pricing trends. For buyers, it gives you an idea of the price range you can expect when searching for your home. Sellers can use this information to gauge the market value of their property and set a competitive asking price.

In summary, these real estate metrics paint a vivid picture of the current market conditions. With a low supply of inventory and homes selling rapidly, buyers may face a competitive landscape while sellers can capitalize on the strong demand. The increase in available homes over the past year offers more options for buyers, but sellers should be prepared to differentiate their listings. The high list to sold price percentage suggests that sellers are achieving their desired prices, while the median sold price provides a benchmark for both buyers and sellers.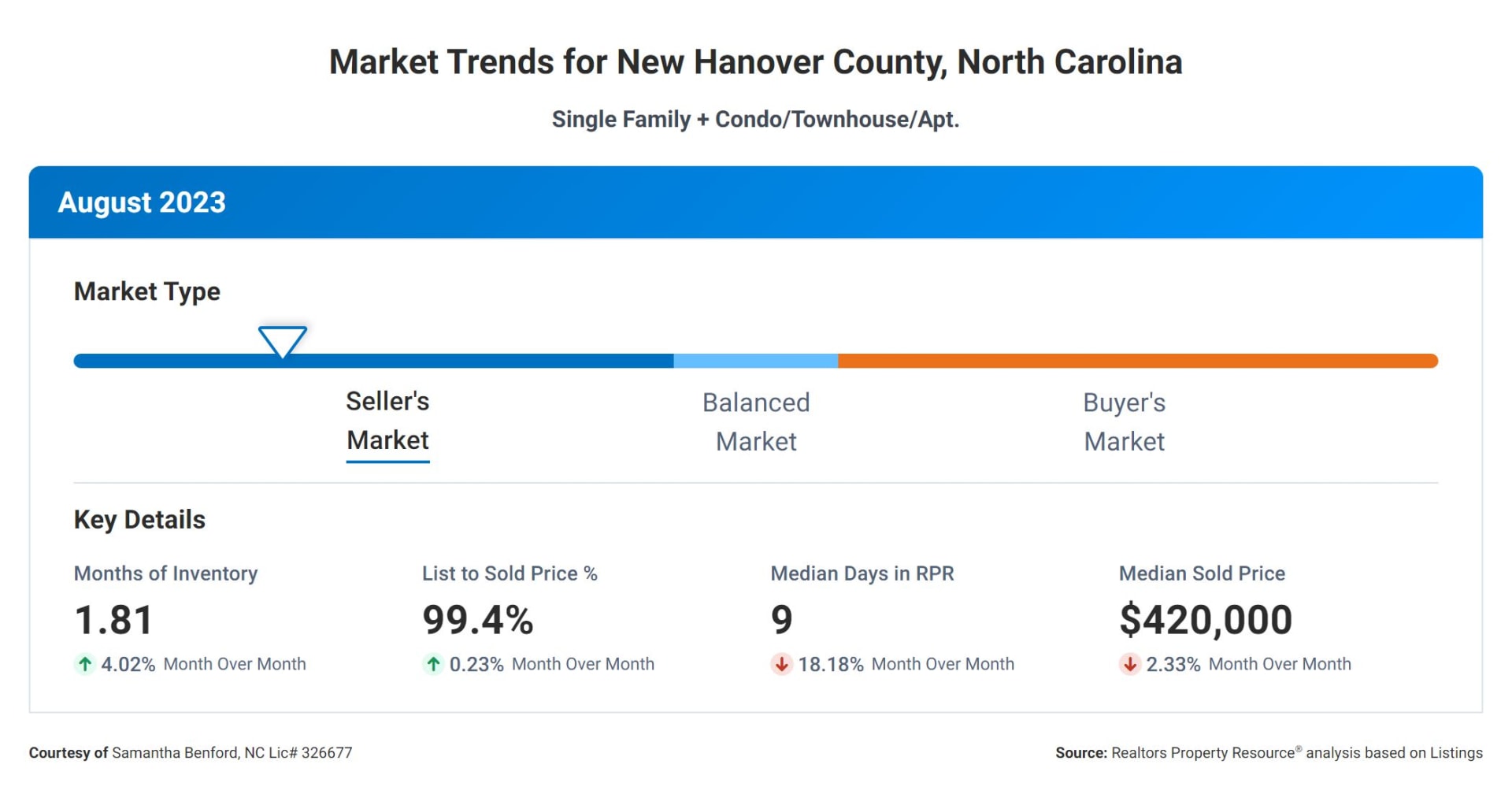 So, whether you are embarking on the exciting journey of buying your dream home or looking to sell and make a successful transaction, these real estate metrics provide valuable insights into the current market dynamics. Stay informed, be proactive, and make the most of these exciting opportunities!